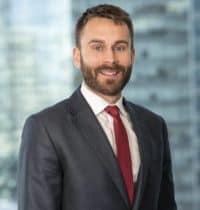 About
Corporately based in Alberta, Christian Jones has been the provincial Land Department Head for the World's top real estate brokerages.
To achieve this milestone Christian studied real estate by developing industry-leading land-mapping software. Through data-driven decisions, his clients were informed of the latest market trends, comparables, and listings. He shows them hidden property potential by evaluating zoning, density, development potential, and market forecasts so they make strategic transactions.
In addition, his experience runs deep having managed the real estate assets of Canada's leading railway company, CN Rail. The multi-billion-dollar real estate portfolio included over 100,000 acres and millions of square feet of office and industrial space.
With a decade of assisting corporations, developers, investors, and owners, Christian continues his strong momentum today!